Our Services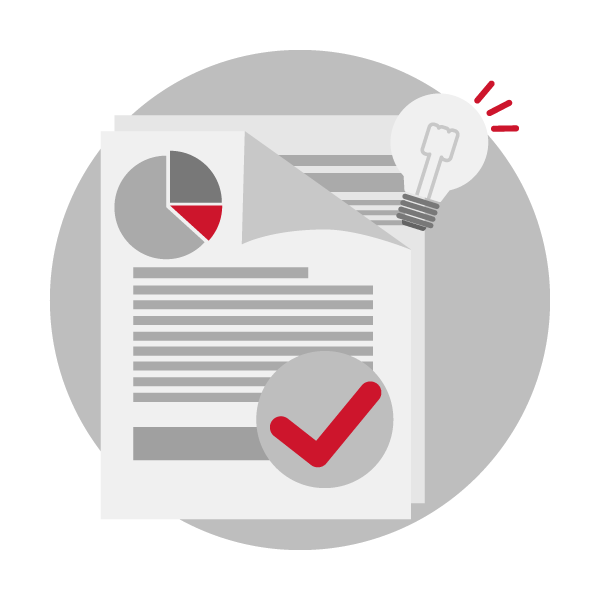 Contingency Recruitment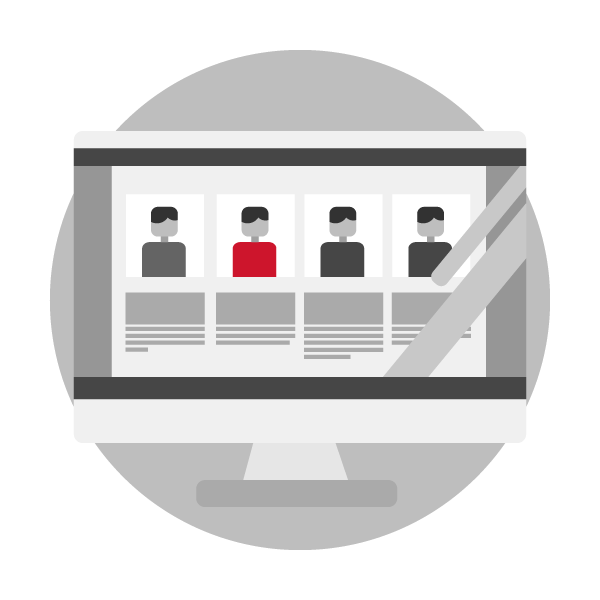 Headhunting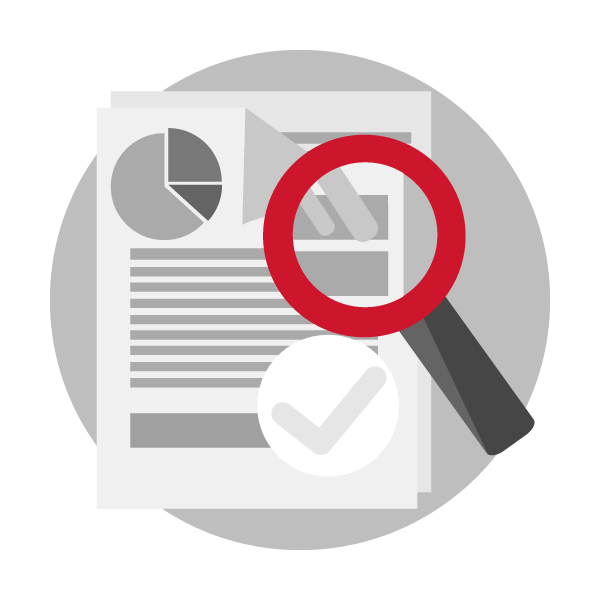 Retained Recruitment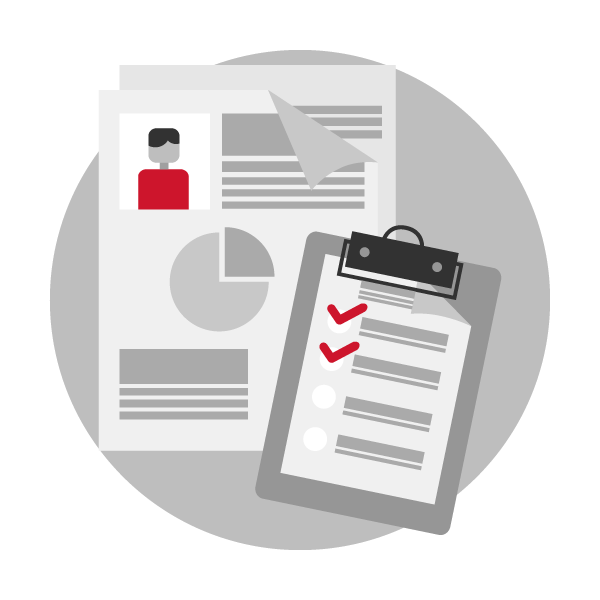 Talent Mapping
Our Process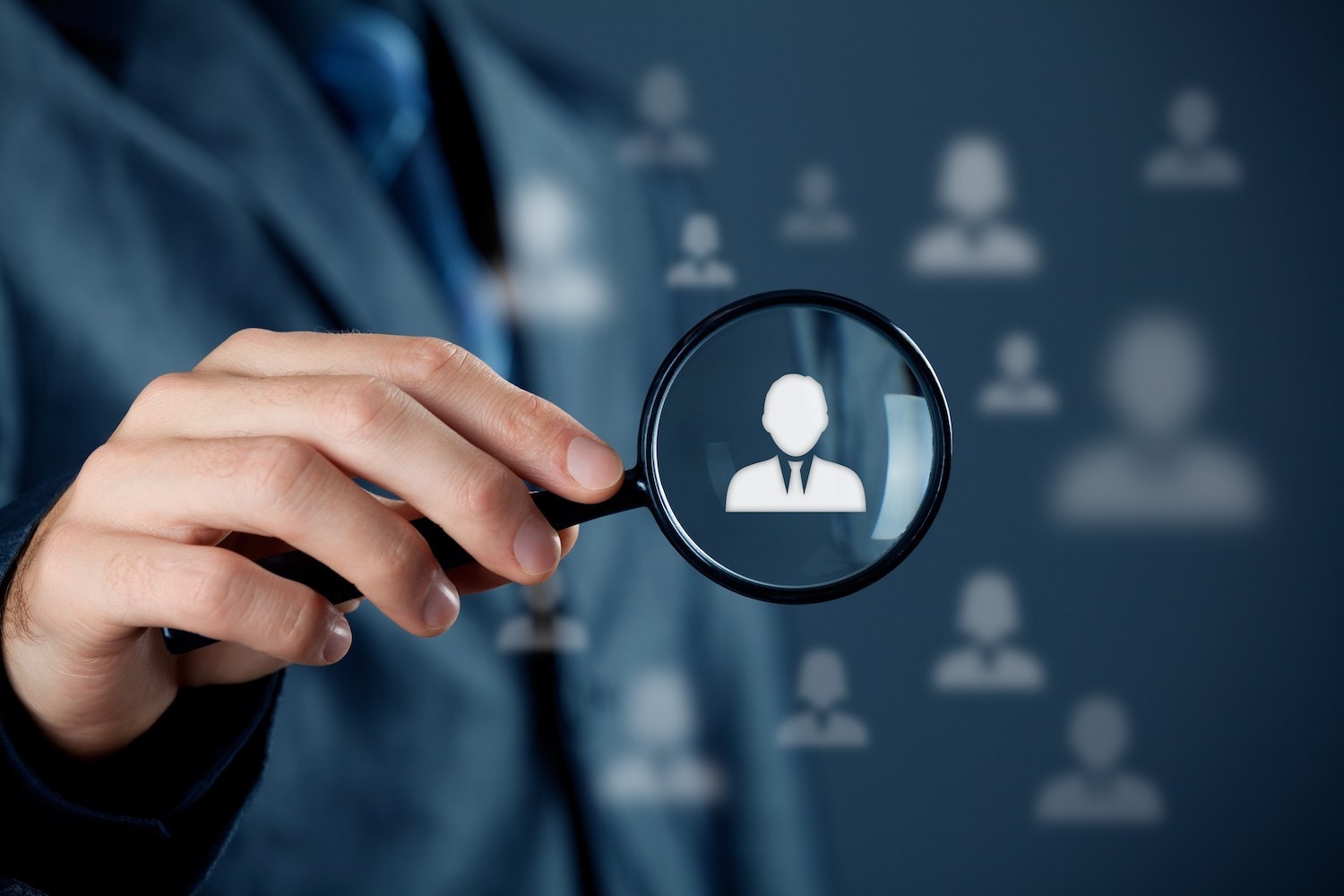 Profiling
Understand and communicate with our valuable clients for any general and specific requirements for ideal talents, proactively provide comprehensive and professional advice on overall Human Resources planning.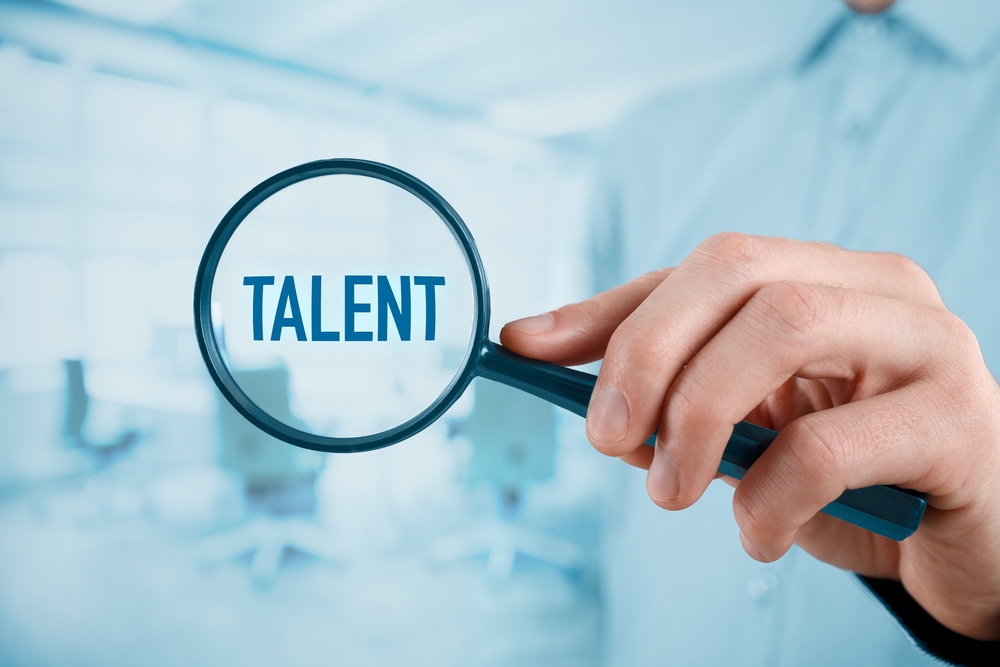 Talent Search
Accumulated extensive and diverse candidates' database after years of solid experience in the recruitment or headhunting industry. Our commitment - able to identify right talents promptly, do brand building to attract candidates for clients, aligning expectation on the opportunity from both sides.
Identifying
Searching for candidates is only half-way of the bridge. We stand out by our professionalism and capability to source high qualified talents who are second to none.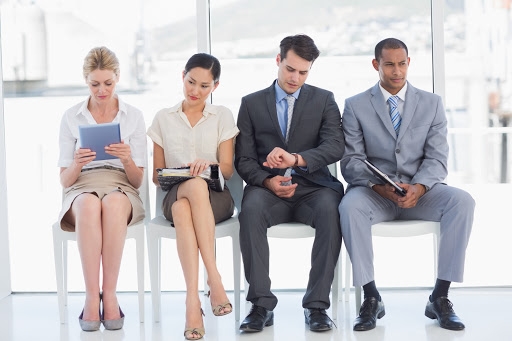 Screening
To assess candidates experiences and skills from all-round perspective, we conduct face-to-face interviews for all candidates before presenting to clients – examine their manners and capability to take up new position in terms of cultural fit, personality, attitude, leadership, vision, etc.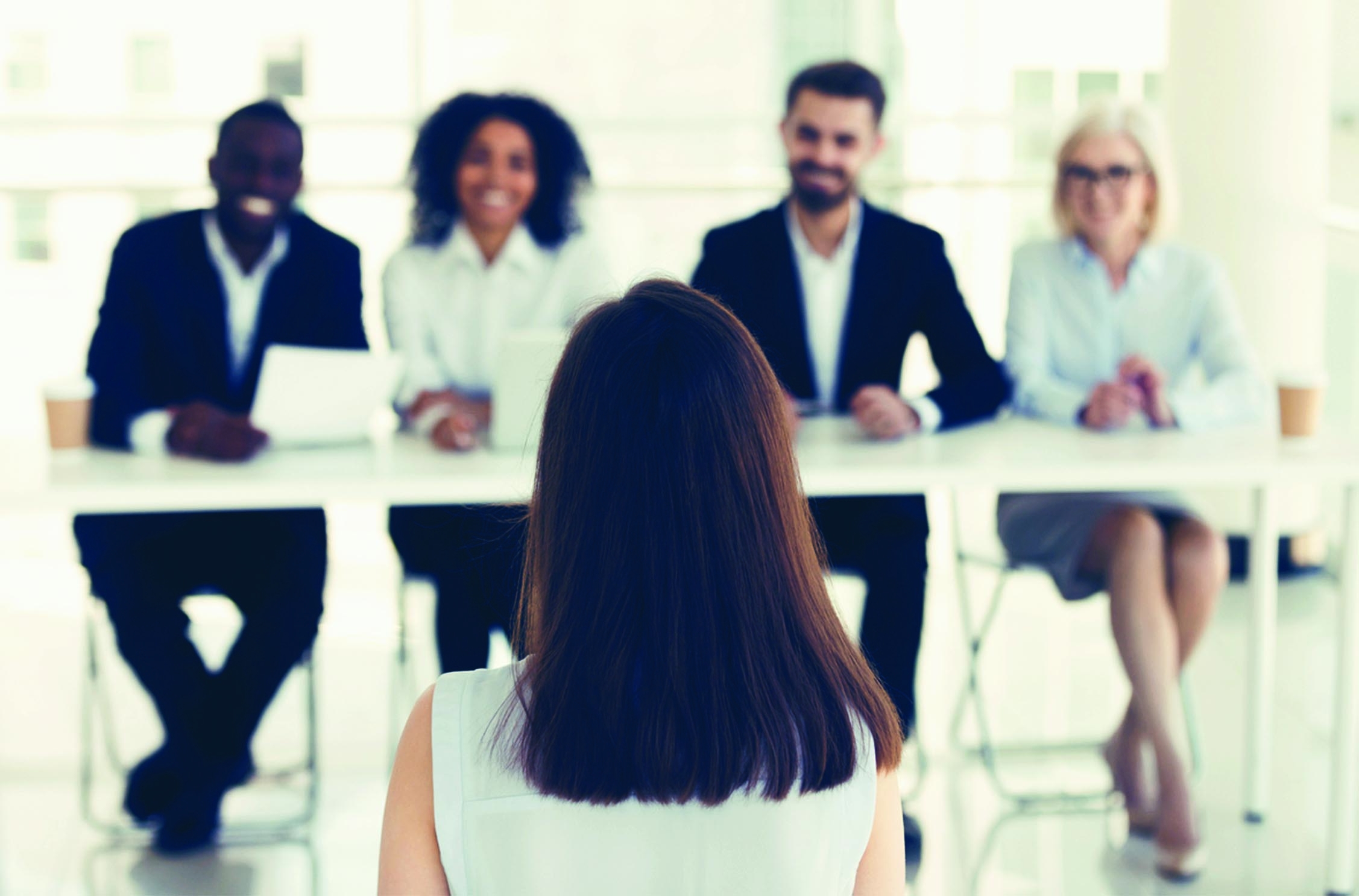 Interview
Interview is a two-way process. We do not only coordinate all interview arrangements, but also manage and ensure candidates' keenness or eagerness to proceed while other rounds of clients' assessment are pending. We make sure candidates understand the job requirements and their interest to explore on the mentioned duties, plus run thorough reference checks for clients before initial offers.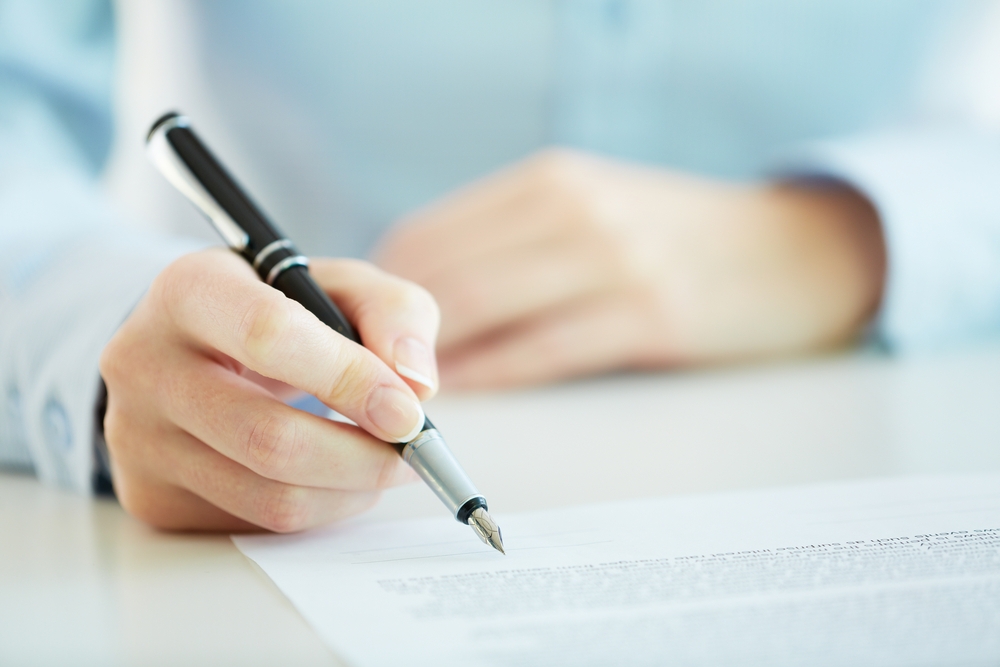 Offer
Negotiations are not always easy for both parties regarding packages, benefits, etc. Instead of merely negotiating offers at final stage, we utilize our external market benchmarks and do negotiation since the first contact. As experienced recruiters, we minimize gaps and align career & hiring goals - ensure the best deal is made.